University of Exeter (UNEXE)
UNEXE combines world-class research with excellent student satisfaction, from our campuses in the South West of England, in Exeter and Cornwall. We are one of the very few universities to be both a member of the Russell Group and have a Gold award from the Teaching Excellence Framework (TEF), evidence of our established international reputation for excellence in both teaching and research. Our success is built on a strong partnership with our students and a clear focus on high performance.
The Centre for Water Systems (CWS) at UNEXE is internationally renowned for its research into water systems engineering. Supporting, developing and operationalising sustainable water management is a key challenge for the future that is strongly addressed by the Centre's activities. This includes research into water supply and distribution systems, waste water and urban drainage systems, flood risk management, and smart water systems, to name a few.
Role in WATERLINE
UNEXE is leading WP4 in WATERLINE to enable technology dtransformation for LEs. More specficly, the development of technology and knowledge transfer framework to support the transformation of the three-tier LEs. UNEXE will provide expertise and support to WATERLINE partners in creating various applications to transform their LEs. UNEXE will also lead innovation capacity building & train the trainers related to the LEs.
Key people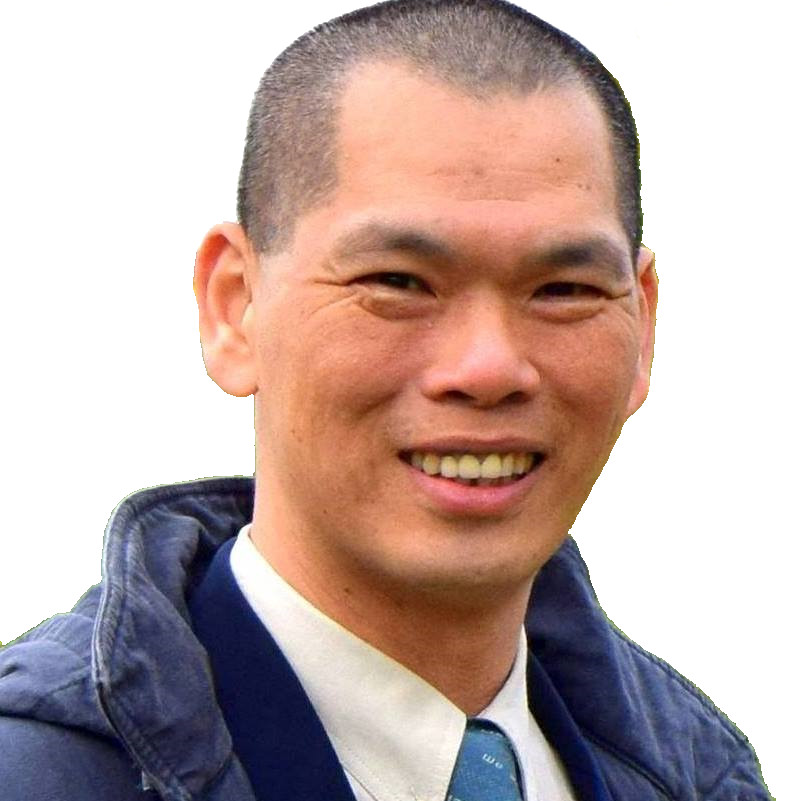 Prof Albert S. Chen
I am a Professor at the CWS, UNEXE, with over 20 years of experience in Water and the Human Environment research. My interests include water resources, hydrology and hydraulic modelling, urban drainage, flood forecasting and early warning, innovation technology applications, water-food-energy-ecosystems nexus, climate change impact to critical infrastructure, prediction of water-borne disease, hazard impact assessment, mitigation and resilience strategies. I have participated in more than 40 international projects, and published over 60 peer-reviewed journal articles and 100 peer-reviewed conferences papers.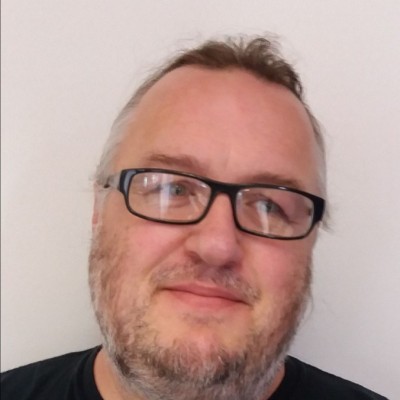 Gareth Lewis
This email address is being protected from spambots. You need JavaScript enabled to view it.
Gareth is a Research Fellow at the CWS where he specialises in software, rather than, water engineering, working across multiple research programmes developing full-stack web and visualisation solutions. Prior to joining the CWS in 2020, Gareth enjoyed a 30 year career working primarily in the video games and digital technology industries, working primarily as a video games developer and management consultant before becoming an entrepreneur and lecturer of technology, software engineering and business, lecturing at Goldsmiths, Westminster, Saint Martins (Valetta), Plymouth and Falmouth Universities.