MCAST hosted the in-person kick-off meeting of the #WATERLINE project 
The aim of the meeting was to kick-off the tasks which aim to create a European Digital Water Higher Education Institution (HEI) Alliance between eight European Higher Education Institutions, based on the quadruple helix model of innovation, leading to the development of the Alliance's research, educational, and entrepreneurship capacities.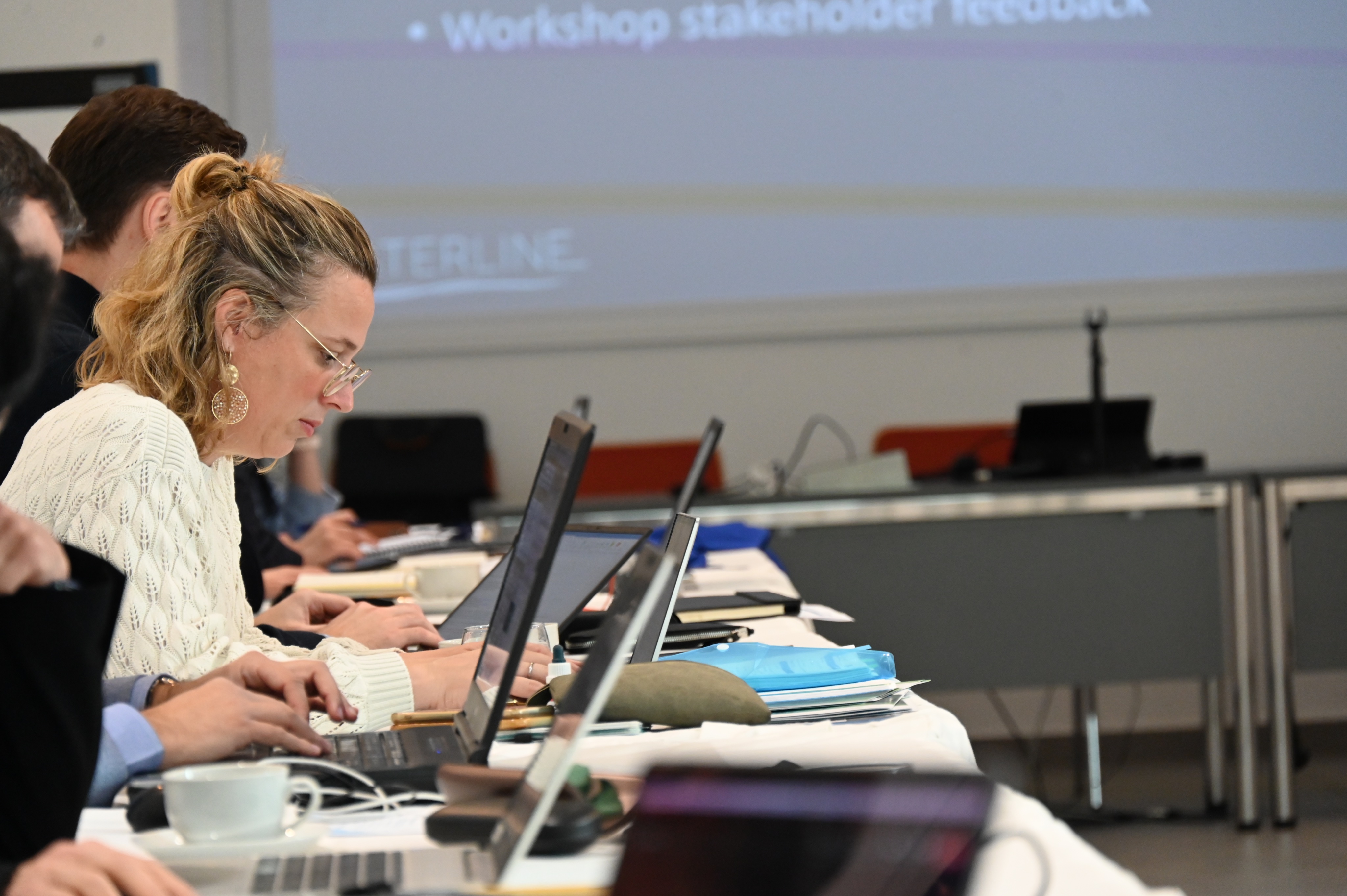 A member from each beneficiary (MCAST, MENDELU, UNI, DEU-DESUM, UNIRC, NMBU, TUAS, SITES, H20 People, ACEEU) and the associated partner UNEXE attended the meeting.
An online kick-off meeting was held on 10th October 2022, followed by the in-person two-day meeting at the MCAST Resource Centre, Malta, on 6-7th December 2022.